---
"Are My Clients Really That Clueless?"
---
---
Kristina and Vito are joined forces to deliver a 1 time webinar. They discussed the ideal way to collaborate with your website clients and how to reduce frustration on both sides, to build a long lasting (and profitable) relationship with your clients.
Watch the replay AND get 15% off!
---
---
Kristina Romero
Kristina is a web agency owner and the founder of WP Care Market, helping web agencies and freelancers build recurring revenue within their own businesses through coaching and matching clients and agencies.
Vito Peleg
Vito is an agency owner, growing from freelancer to a team of 12 and high 6 figures in revenue within 3 years. Now, he's the founder of WP FeedBack, a collaboration tool for WordPress pros and their clients.
Here's what we covered:
---
Reality Difference

Why don't clients often listen or follow instructions?

Guarding Your Communication Channels

What is the right way to collaborate with clients?

Building The Right Processes

How to structure the best process that gets clients to take action.

Eating Your Clients' Complications

Why we are usually our own worst enemy?

How To Save 12+ Hours Every Month

What you can do today to save 3 hours per week and increase profitability and creativity.
---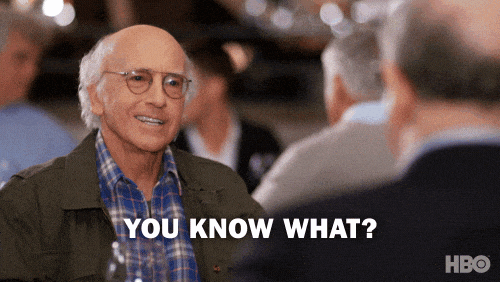 👇
🔒 Your information is 100% secure.